Asymptotic AI is a cross-industry tech startup focusing on the development and integration of Artificial Intelligence (AI) applied to business. Our mission is to enable reliable AI by offering easily accessible big data analytics with a complete AI toolchain both as a product and as a service. In particular, we focus on the safety of AI applications by leveraging advanced methods of data quality checking, robustness control, edge case analysis and anomaly detection.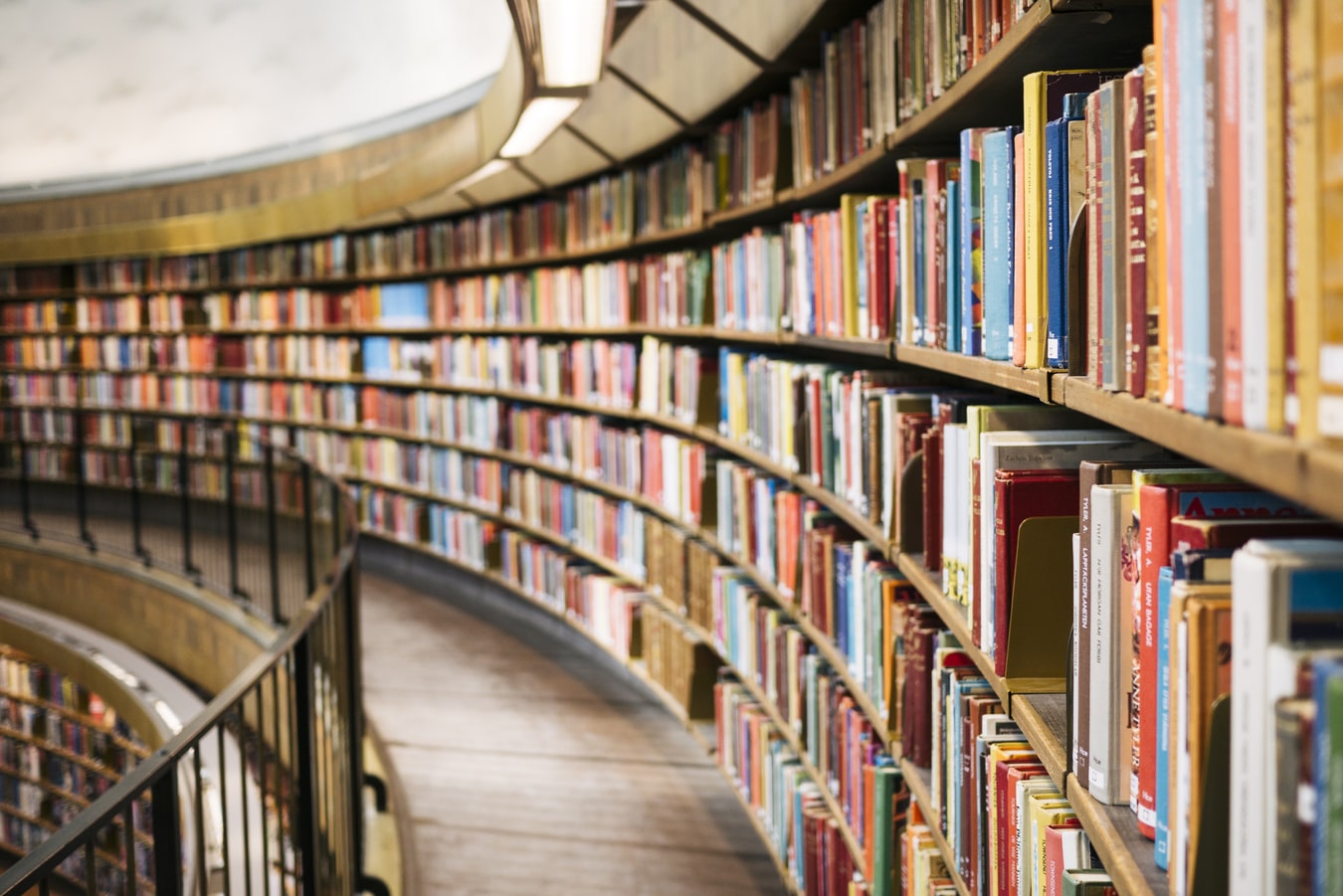 Off-the-shelf solutions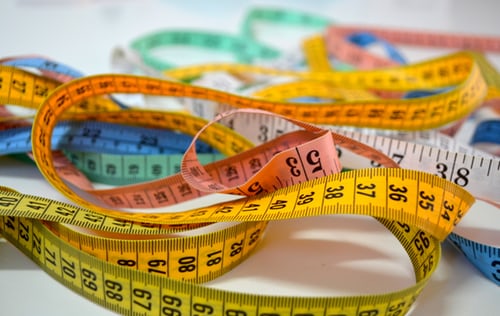 Custom projects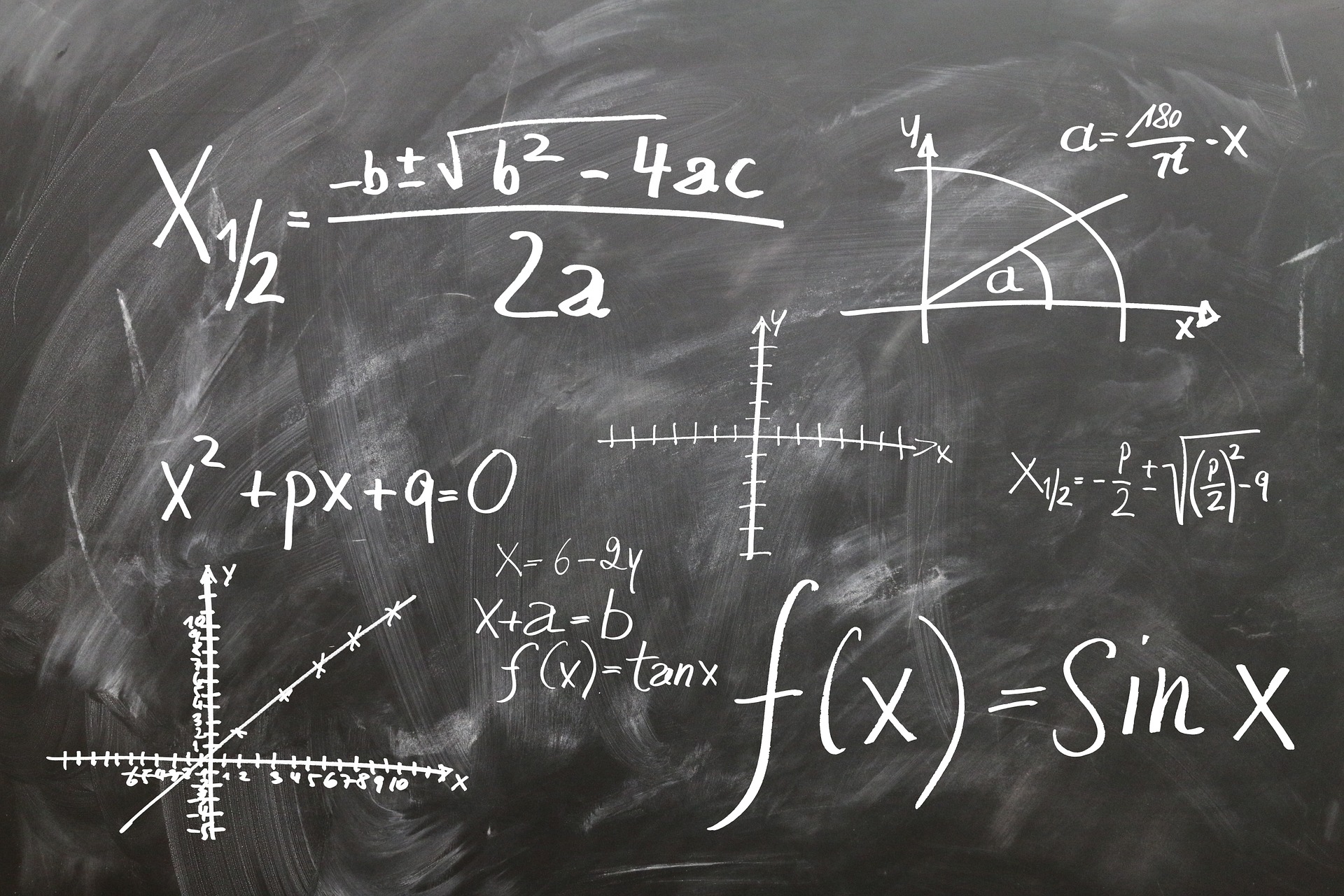 Education
Off-the-shelf solutions
Is your data in a standard format? We have state-of-the-art algorithms off-the-shelf solutions for data management, computer vision, machine learning, ready to be deployed on your data today.
Custom projects
Do you have a complex project with specific requirements on data management, security or algorithms? We can customize our tools to your specific needs and shorten your time to market.
Education
We can also help you to empower your team by elevating their knowledge in AI. We can offer education from a introductory to a deep technical level or how to efficiently incorporating AI into your business.
Boost your business today
with our AI services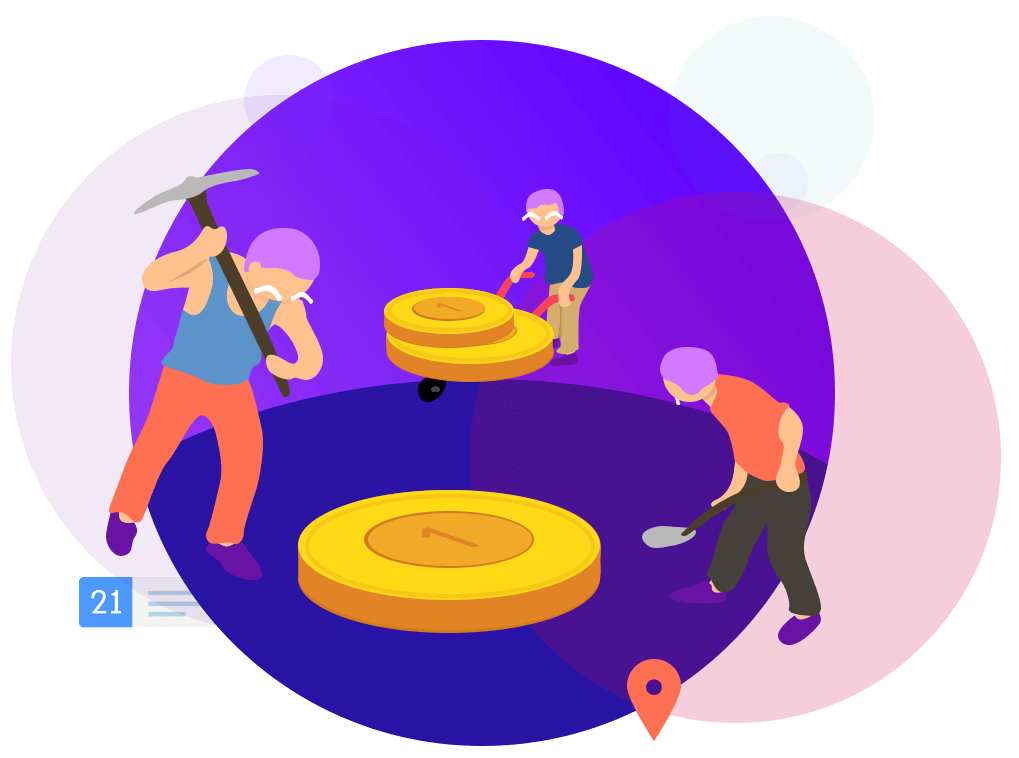 "Zero injuries in road traffic" – that's our drive and overall goal. We are the open innovation arena where researchers and expertise work together to create safe mobility. Our traffic safety approach covers people, vehicles and the infrastructure – and together we contribute to safer road transports and smarter, more sustainable cities. Join us!

CGit was started by engineers and is still run by engineers. We provide the market with cutting edge expertise and market leading advanced IT-solutions. With commitment, availability and flexibility we help companies get the most out their IT platform and generate maximum business benefits from their investments. We view IT as essential to help create a better future. We at CGit assist with expertise, whether it is about offering better education for our children, a safer work environment for shop staff, or a more efficient daily life for everyone at your company. This may be in individual projects, designing new solutions, or installing and operating IT infrastructure for organisations.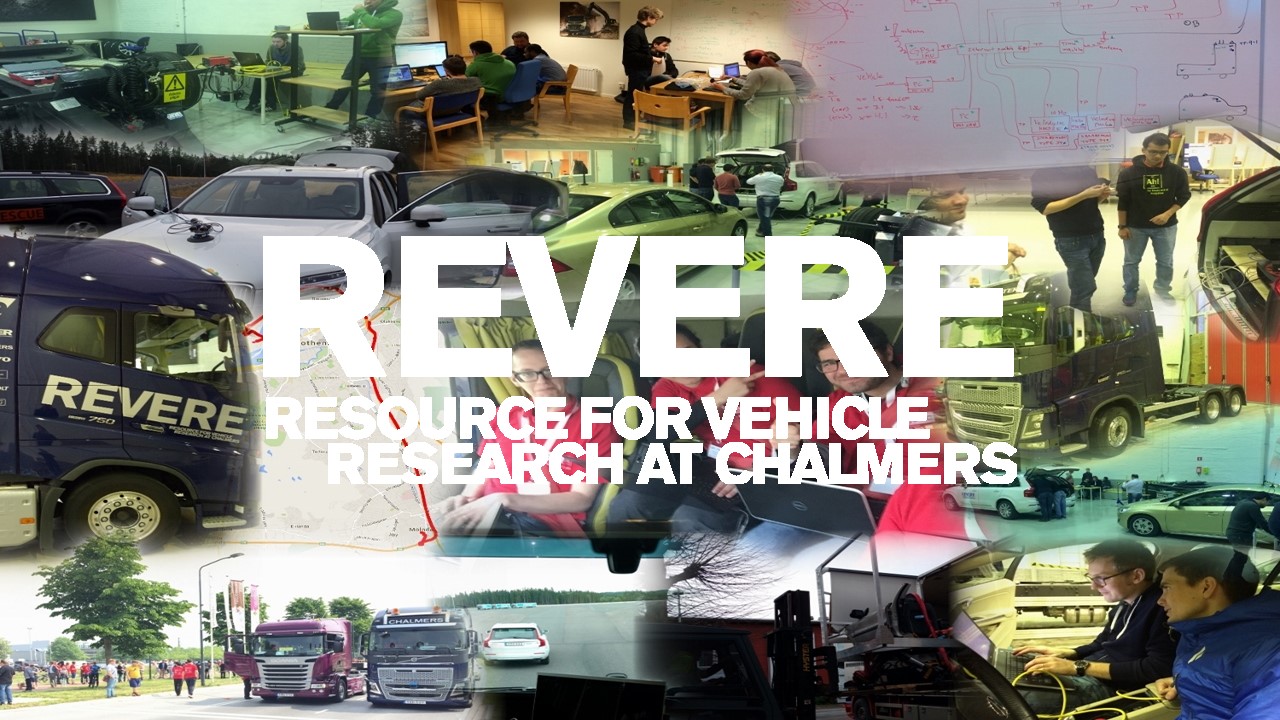 Revere is a research facility focusing on automotive-related research. Main focus areas are self-driving vehicles, active safety and vehicle dynamics. Lab resources include test vehicles (light & heavy vehicles), environment sensors among other vehicle-related equipment. The lab is 400 m² facility located in Lindholmen, 10 min from Lindholmen Science Park.

We specialize in environmental monitoring and assessment. We use DNA based technologies to track individual species and assess biodiversity of macro- and microorganisms.

Medfield Diagnostics AB (publ) aims to improve diagnosis of brain injuries. Early diagnosis will enable faster treatment, minimise unnecessary suffering for the patient, improve outcomes and lead to cost savings for healthcare and society.