Introducing Asymptotic AI: Revolutionizing Cross-Industry Technology with Streamlined AI Solutions
At Asymptotic AI, we are redefining the future by empowering businesses across industries with cutting-edge AI solutions, tailored to their unique needs. Our seamless data platforms transform the way organizations harness the power of big data analytics, from end to end.
We prioritize adaptability, providing our services as either stand-alone solutions or integrated packages, customized to your specific requirements.
By forging strong relationships with our customers and partners, we're committed to delivering scalable, reliable, and interpretable AI services that drive businesses into the future. Experience the Asymptotic AI difference today.
Our AI products and services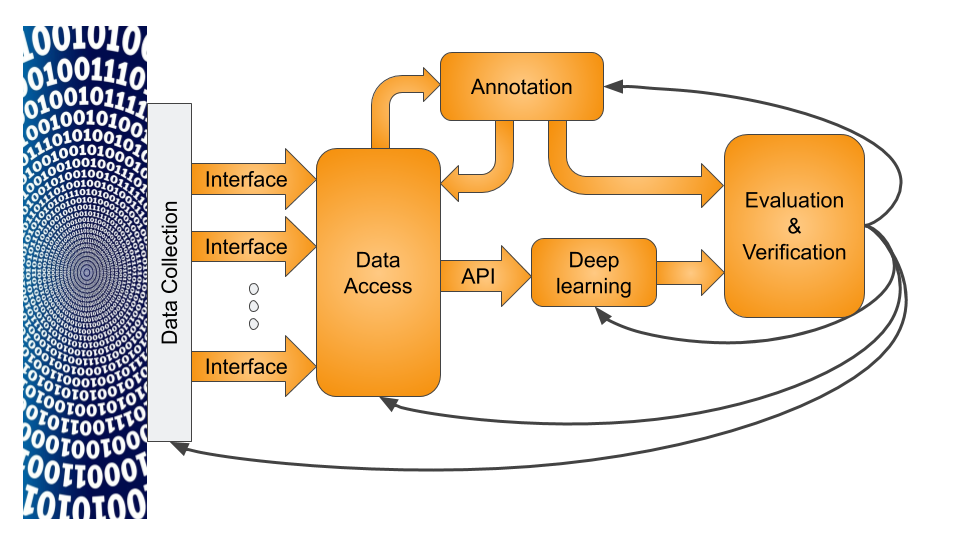 Boost your business today
with our AI services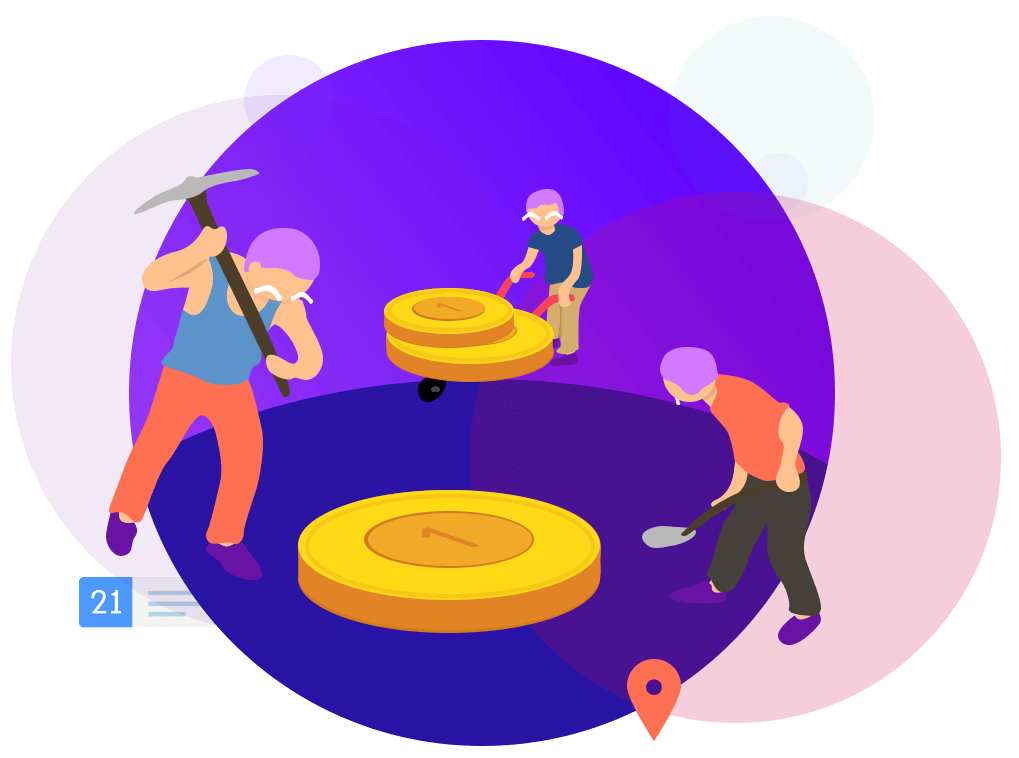 IGLAD was initiated in 2010 by European car manufacturers and is an initiative for harmonisation of global in-depth traffic accident data to improve road and vehicle safety. The goal of the group is to define a common standardized accident data set as an effective foundation for developing and measuring road safety policy endorsements and interventions. The database of international in-depth traffic accidents created in the group is widely used to foster the development, assurance and verification of new safety technologies making them ready for real world applications.

"Zero injuries in road traffic" – that's our drive and overall goal. We are the open innovation arena where researchers and expertise work together to create safe mobility. Our traffic safety approach covers people, vehicles and the infrastructure – and together we contribute to safer road transports and smarter, more sustainable cities. Join us!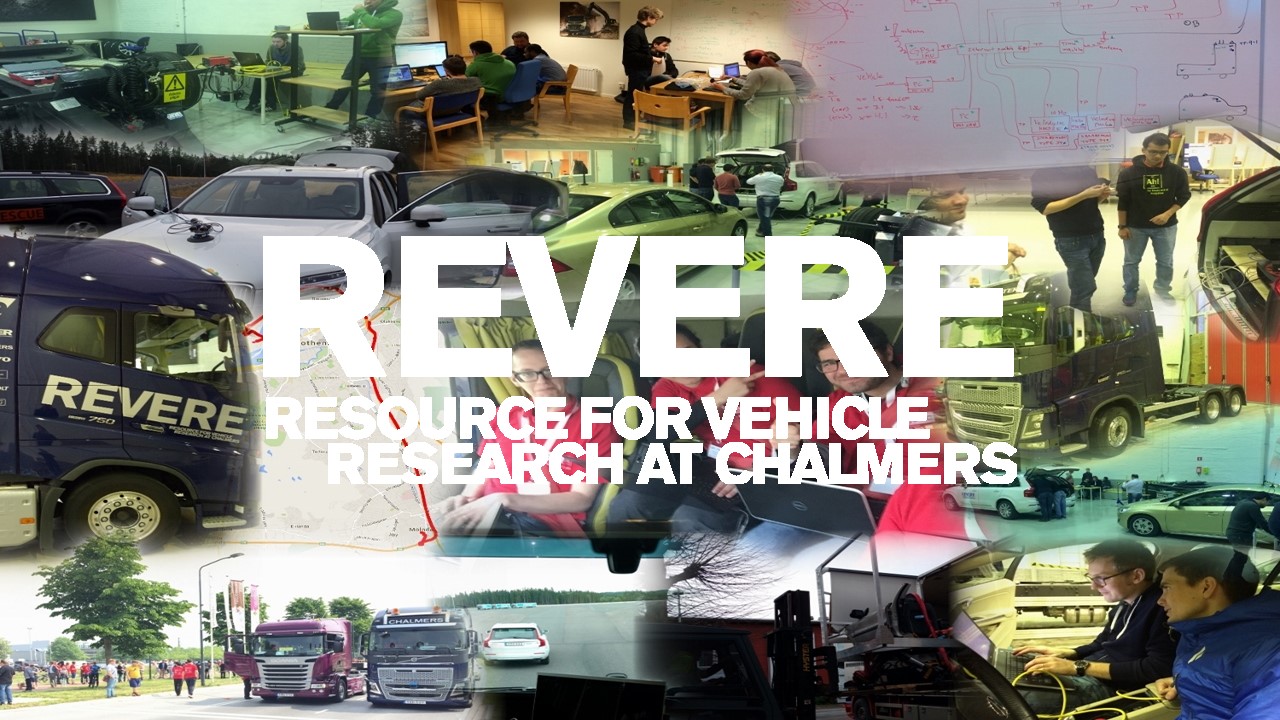 Revere is a research facility focusing on automotive-related research. Main focus areas are self-driving vehicles, active safety and vehicle dynamics. Lab resources include test vehicles (light & heavy vehicles), environment sensors among other vehicle-related equipment. The lab is 400 m² facility located in Lindholmen, 10 min from Lindholmen Science Park.

We specialize in environmental monitoring and assessment. We use DNA based technologies to track individual species and assess biodiversity of macro- and microorganisms.

Medfield Diagnostics AB (publ) aims to improve diagnosis of brain injuries. Early diagnosis will enable faster treatment, minimise unnecessary suffering for the patient, improve outcomes and lead to cost savings for healthcare and society.